Statistics
By using thelma, you are helping to identify environmental damage and initiatives.
3 422 131
Thelians involved in the thelma community
+800 000
reports issued in ambassador cities
51
ambassadors who make it possible for thelma to exist

Waymarked path
is the category most favoured by Thelians

Inventory
is the main subject of suggestions from the community

Household waste
is the category with the highest number of reports
What is the most common signal?
Reports
Suggestions
Congratulations
In which natural areas are Thelians most vigilant?

2

1

3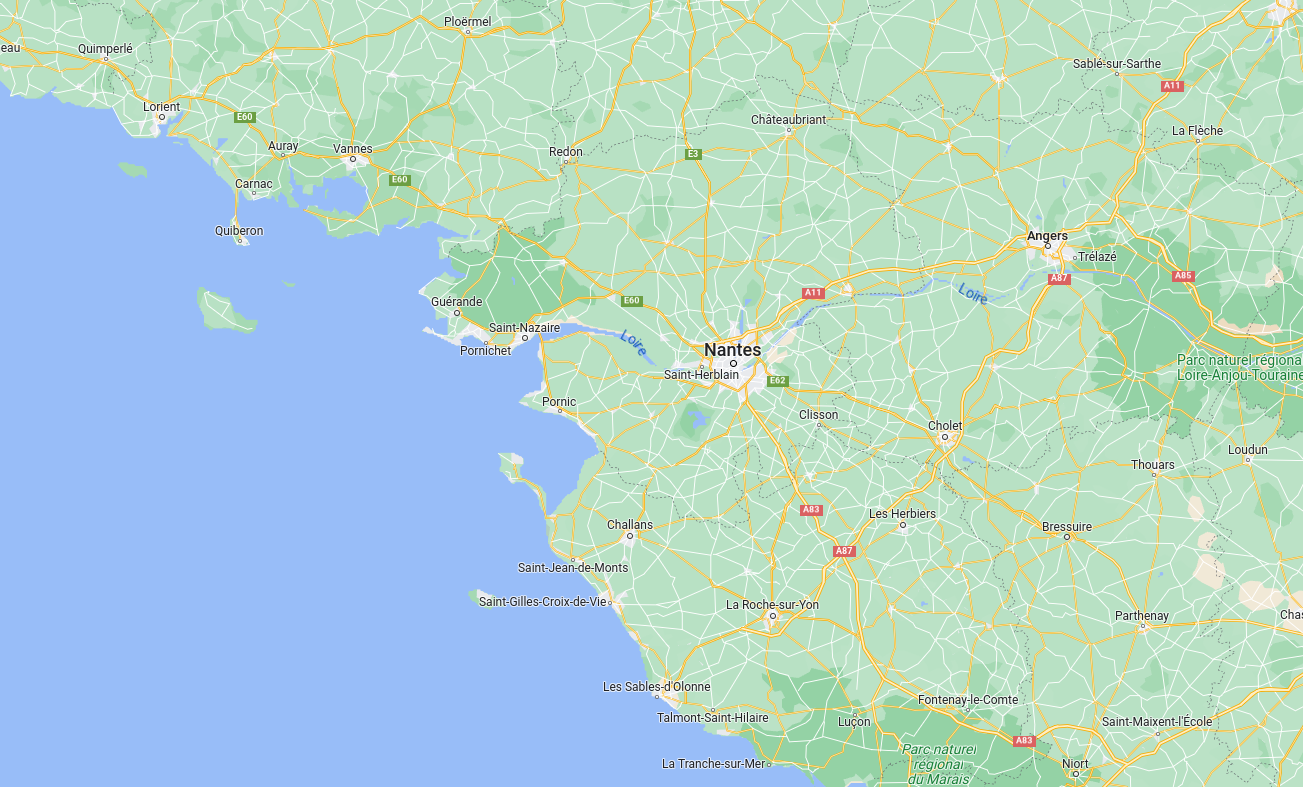 And soon here the participative cartography of the Thelians